Admissions
Infrastructure
Faculty Members
Students
Latest News & Events
Welcome to the Ansaldo College of Education. Choosing a college is one of the most important decisions that you will ever make. It can be the key that opens the door to a lifetime of opportunities for growth and service.

The concept of creative learning is a vital part of modern educational system. Allowing new ideas & innovative thinking requires a more dynamic learning process. Therefore it is essential that the students be allowed to learn newer vistas of learning.

Ansaldo College of Education offers the following courses. All the courses are well organised and career oriented to the students.
Rev.Fr.Michael Ansaldo SJ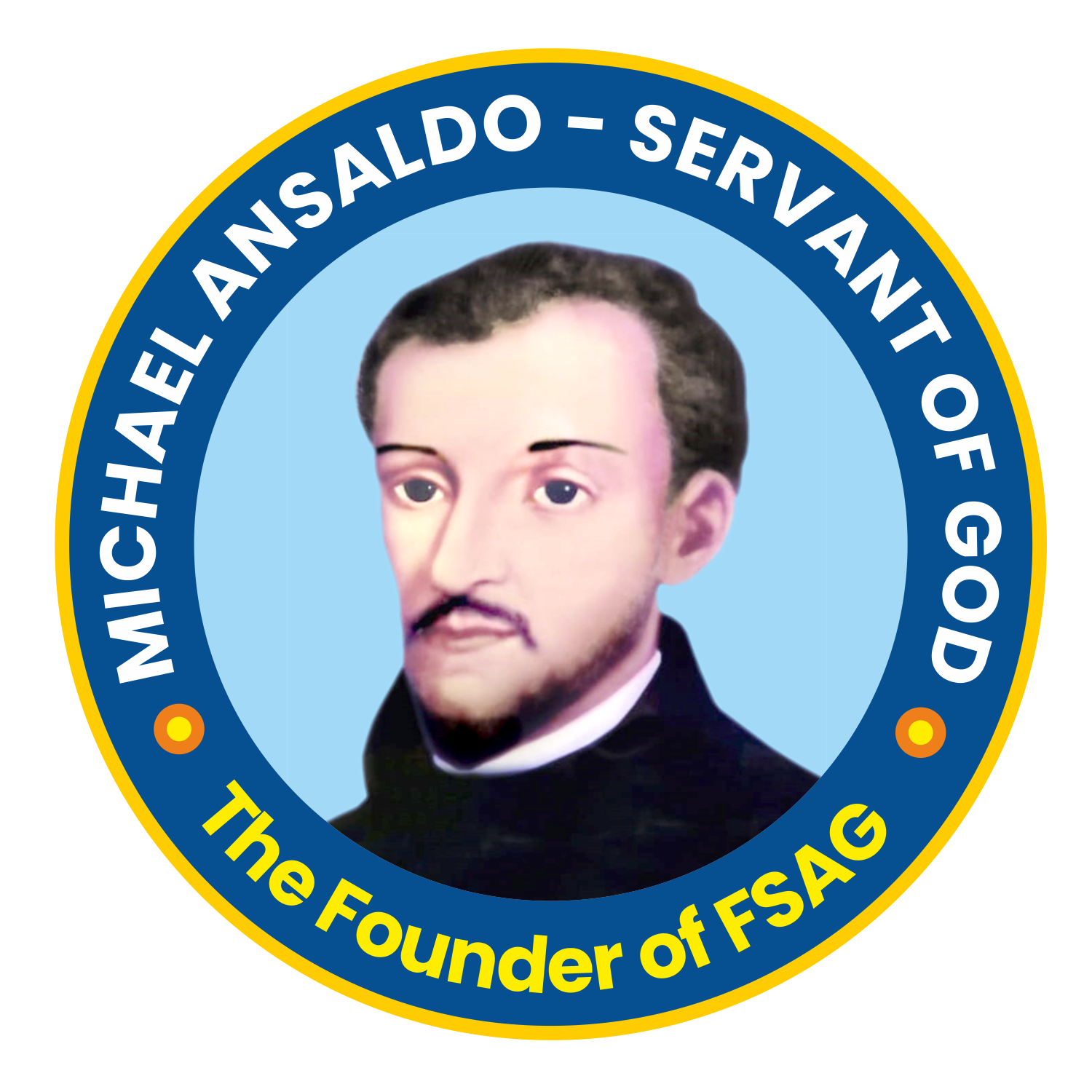 St.Aloysius Gonzaga