About Us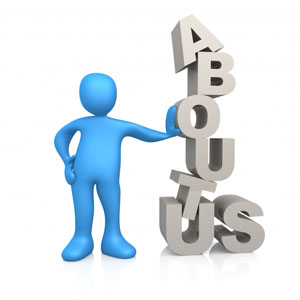 Ansaldo College of Education, Thiruvannamalai is a premiere institute of Education in the region offering Bachelor of Education programme. The college was established in 2005. The college has got approval from the N.C.T.E (National Council for Teachers Education).
Initially affiliated to Thiruvalluvar University, the college is presently affiliated to Tamil Nadu Teachers Education University. Ansaldo College of Education has equipped itself with all the necessary infrastructural facilities in its campus.
Applicants who have passed graduation with minimum aggregate of 45 % from any recognized university are eligible to apply for this course. Admissions are made on the basis of marks secured in qualifying exam and as per norms prescribed by the University.
A variety of teaching and learning techniques are employed to impart knowledge and skills to students at Ansaldo College of Education, Thiruvannamalai in its various departments. The institute has well maintained library with wide range of books collection and journals.
Our college has following facilities
» Library » Laboratories » Classrooms
» Internet facility » Seminar Hall » Canteen
» Computer Lab » Seminars and workshops » Sports & Games
Main objectives of our college are,
» To develop competency to teach the subject of one's specialization on the basis of accepted Principles of teaching and teaching in the context of the changing school curriculum.
» To develop the skills required for effective teaching and the skills in utilizing different media and library resources in the teaching & learning process.
» To enable the teacher trainees to develop the right attitude (a) to work (b) to carry out socially useful productive work (c) towards community and (d) towards all round growth.
» To provide sufficient theoretical and practical knowledge of health, hygiene, physical education, games, recreational activities and creative abilities.
» To enable the teacher trainees understand the pupils, guide and counsel them in solving their academic and personal problems.
» To enable the teacher trainees to undertake action oriented research to solve professional problems.
» To enable the teacher trainees develop the skills related to use of information and communication technology and to understand the latest trends in teaching and evaluation through World Wide Web.