Mission & Vission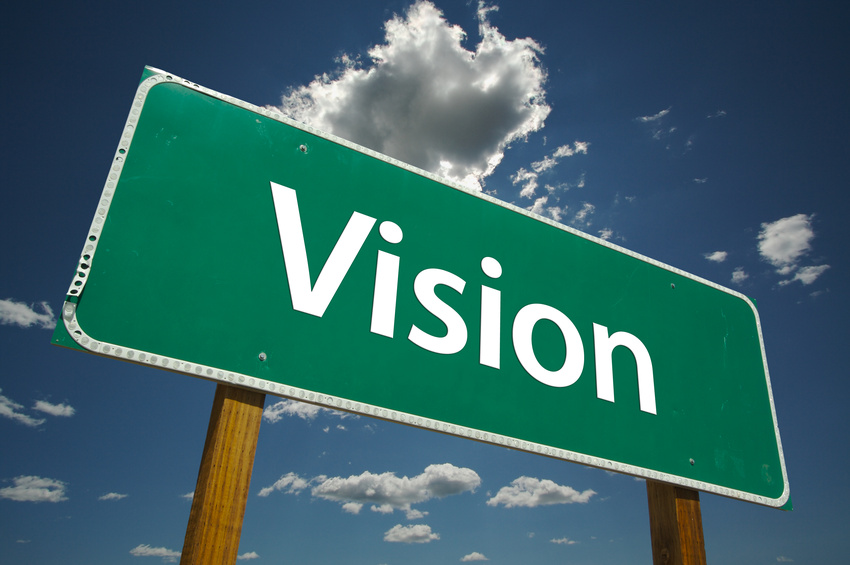 Vision
To strive for integral formation of prospective teachers to shape the future generation of our country and to face the global challenge and vagaries of the future.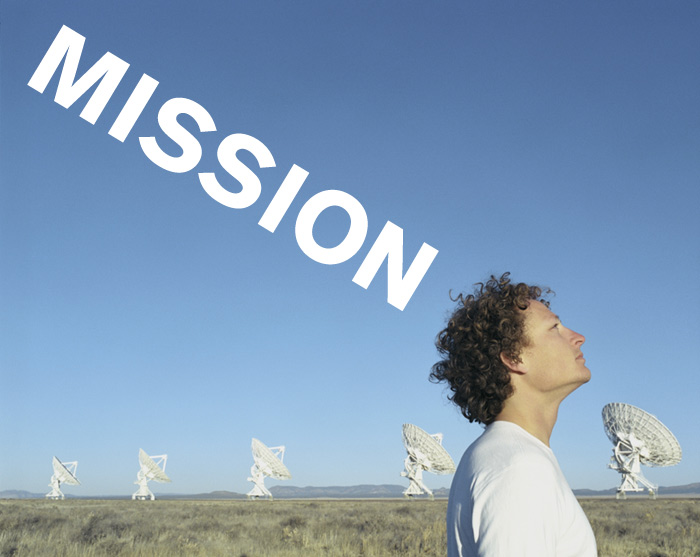 Mission
» To impart sound formation at all levels such as academic, social, physical, emotional and spiritual.
» To cultivate self confidence and develop their potentials and enhance their self image.
» To motivate the teacher trainees towards vision of excellence.
» To produce a band of committed teachers could be agent of social change.
» To acquire and imbibe the value of leadership.
» To strengthen the abilities of trainees in communicating their views effectively.
» To equip the teachers the thorough theoretical input and provide them practical training so that the teaching learning process becomes effective.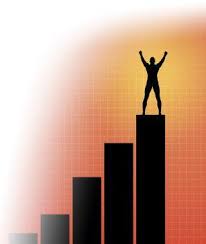 Long Term Goals
To establish a Centre of Excellence in Education.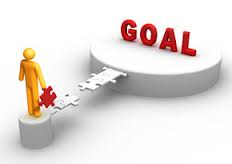 Short Term Goals
» To achieve 100% results in all subjects in the University examinations.
» To encourage the students to participate curricular and co-curricular activities and strive for quality in all endeavours of teaching learning process.
» To sensitize the teacher and students to social realities.
» To motivate the students to take part in Minor Research Projects.
» T develop soft skills among the trainees.
» To encourage the use of modern technology.
» To encourage the faculty members to publish their findings in National and International journals.