Courses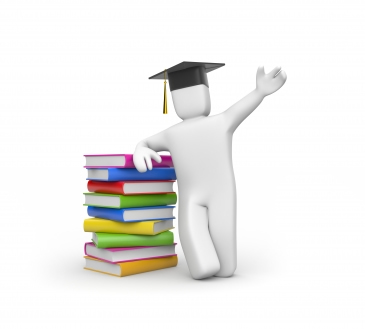 Ansaldo College Of Education
Ansaldo College of Education offers the following courses. All the courses are well organised and career oriented to the students.
» Bachelor of Education
We have various laboratories, like Psychology Laboratory, Language Laboratory, Educational Technology Laboratory, Computer Laboratory Maths Lab, Biological Lab, Physical Science etc., in our campus, which help each student to prepare in all aspects and equip himself to face this competitive world.