Admissions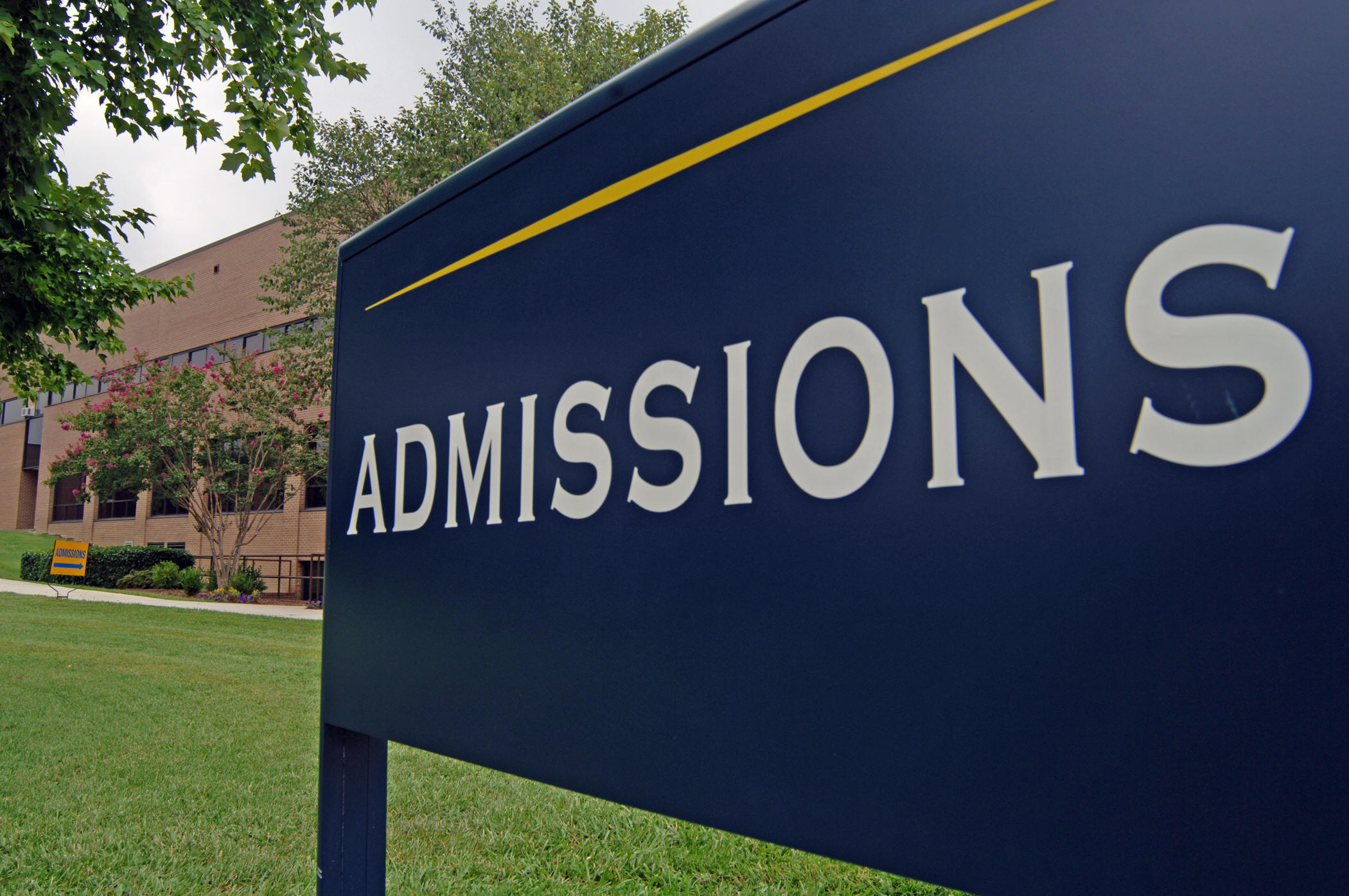 Ansaldo College of Education and other institutions belongs to the group take great care in giving admissions to deserving students every year. Selection is strictly done on merit basis and equal importance is given to Co-curricular and Extra-curricular activities. Students need to satisfy all the norms set by TamilNadu Teachers Education University. Ansaldo Institutions prefer to admit students who are energetic, enthusiastic and eager to work hard. It gives great importance to student behaviour and conduct.
The whole admission process is user-friendly. The admission form can be easily downloaded from our official website. We have a simple online enquiry form to help the interested students. Ansaldo College of Education offers Bachelor of Education.
Minimum Qualitfication for Admission
Bachelor Education (B.Ed): Any recognized Bachelorís Degree in any discipline of minimum 3 years duration.
With Preferred pattern 10+ 2+ 3+ or equivalent qualification as set by Tamilnadu Teachers Education University, Chennai-5